The biggest annual fitness meeting was held on 19, 20 & 21 October 2018 at the TAE KWON DO Stadium , Palaio Faliro.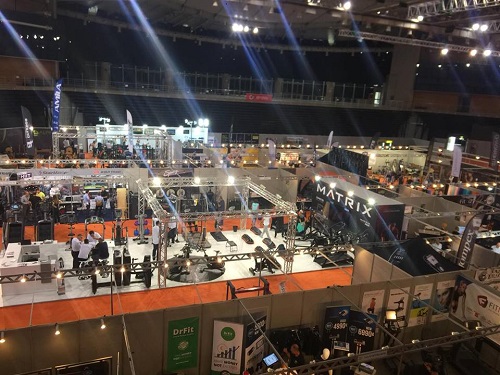 AthensTrainers® team, in collaboration with the DNAFit team, were there giving useful advice about exercise and nutrition!!!
Grigoris Dogas informed participates and quests about DNAFit Test, Kaiti Filou was our secretary , Kostas Karagiannopoulos, Nicolas Polymennakos and Ioannis Arkadianos were "the soul" of the company that represents DNAFit in Greece and Cyprus! !!!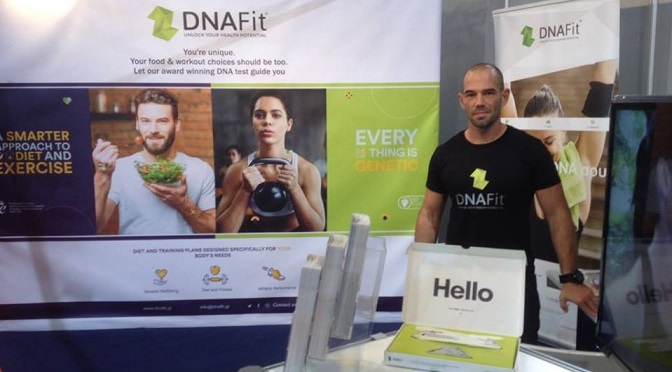 Congratulations to all!!!!