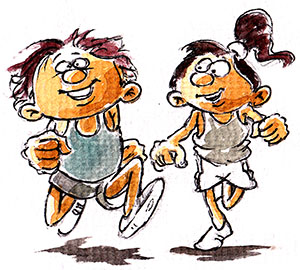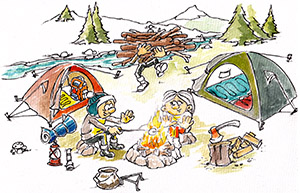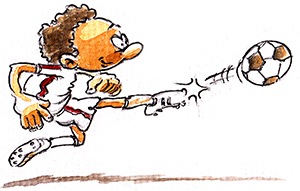 AthensTrainers® organizes educational excursions!
Mini nature explorations … "searching for animals footprints and birds. To which tree these leaves belong? " Can we distinguish them?
The Forest Decalogue! Our goal is to help children to value and appreciate nature. We learn how to respect flora and fauna developing ecological consciousness.
Our little friends learn about nature and forest and also learn to overcome any fears and to be cautious when necessary.
Exercise through play … we discover forgotten games from Ancient Greece and Greek Tradition.
Walk in the nature, run, have fun and learn under the guidance of our experienced associates.
"Fit Smiling Kids" Team is ready to start this magical journey!!!
CONTACT US
Organize your own educational excursion
Contact us and our staff will make you suitable suggestions!
CONTACT US