Until recently, many people viewed massage as a luxury, a "treat" for special occasions. However, nowadays the popularity of massage therapy is on the rise since its multiple benefits to physical and mental health are undeniable.
Massage can be a powerful tool that will help you make the most of your skills … all you have to do is choose the right treatment for you …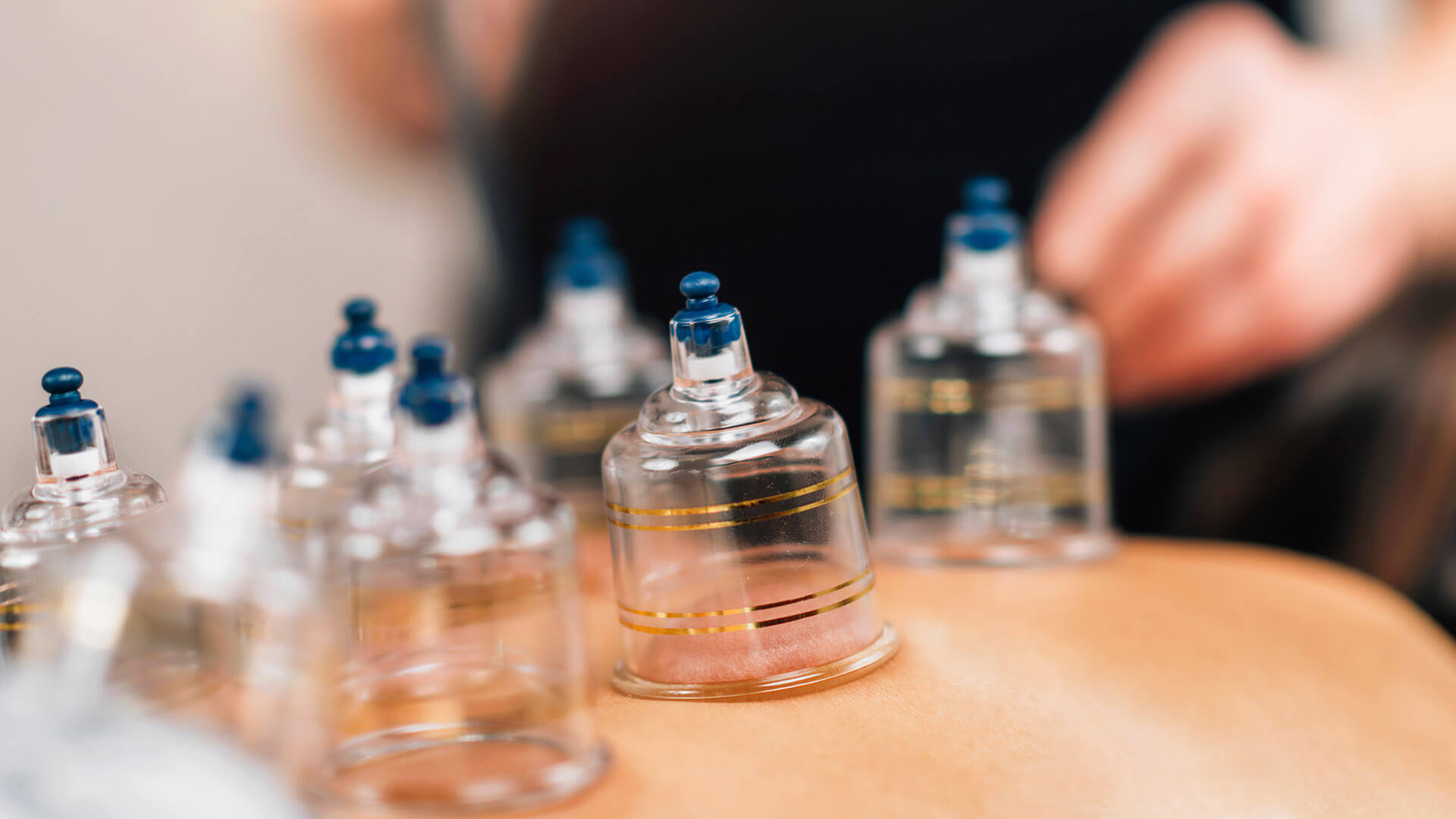 If you're not getting regular massages, your body will let you know you need one. All you have to do is "listen" …
Contact us for further information, make your choice and book a massage therapy at your place ….
Your body will thank you for it later!