Are you an amateur or professional athlete, a middle- or long-distance runner or a trainee who wishes to improve your diet, lifestyle, physical condition, workout performance using a reliable scientific way?
Join AthensTrainers® RUNNERS CLUB in order to receive a Personalized Exercise & Nutrition Program based on the results of your genetic analysis from AthensTrainers® Certified Trainers (DNAFit® Certified Trainers) with the support of DNAFit® Greece & Cyprus.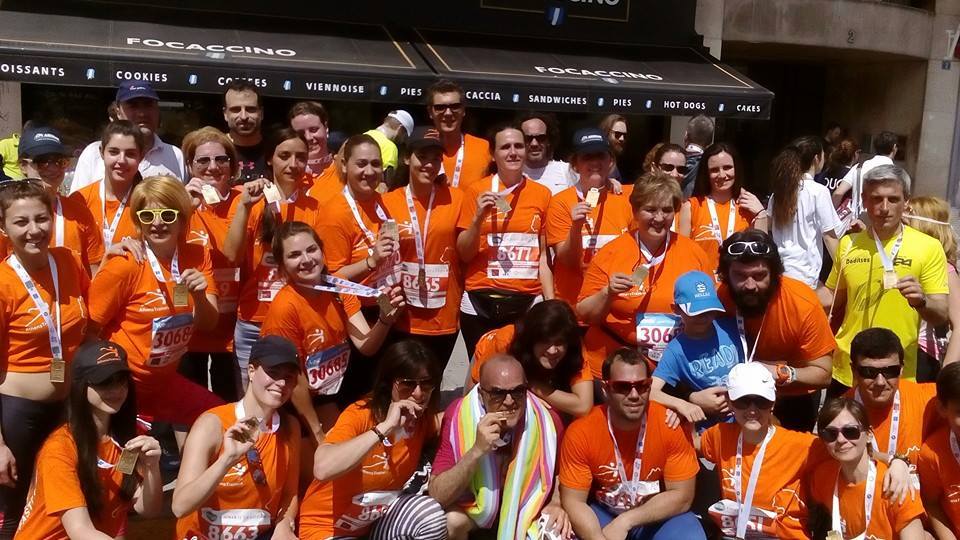 Participate in local road races including the Authentic Marathon & Half Marathon of Athens as well as in selected international races.
AthensTrainers® RUNNERS CLUB Manager: Varvara Solomonidou, CEO & Founder of AthensTrainers®.
Coaches: Athanasios Tsigeroglou and Grigoris Dogas.
Contact us in order to discuss with Mrs. Solomonidou about the most suitable registration tier.
Registration tiers: