We are a team of gymnasts and personal trainers who with the cooperation of doctors, physiotherapists, dieticians / nutritionists as well as health coaches, guarantee the best possible results for all your needs. Our personal training and wellness skills emanate from the knowledge and guidance of
Varvara Solomonidou
. Indeed, the high level of our skills in combination with our smiling and pleasant yet formal demeanor, have brought us to the top.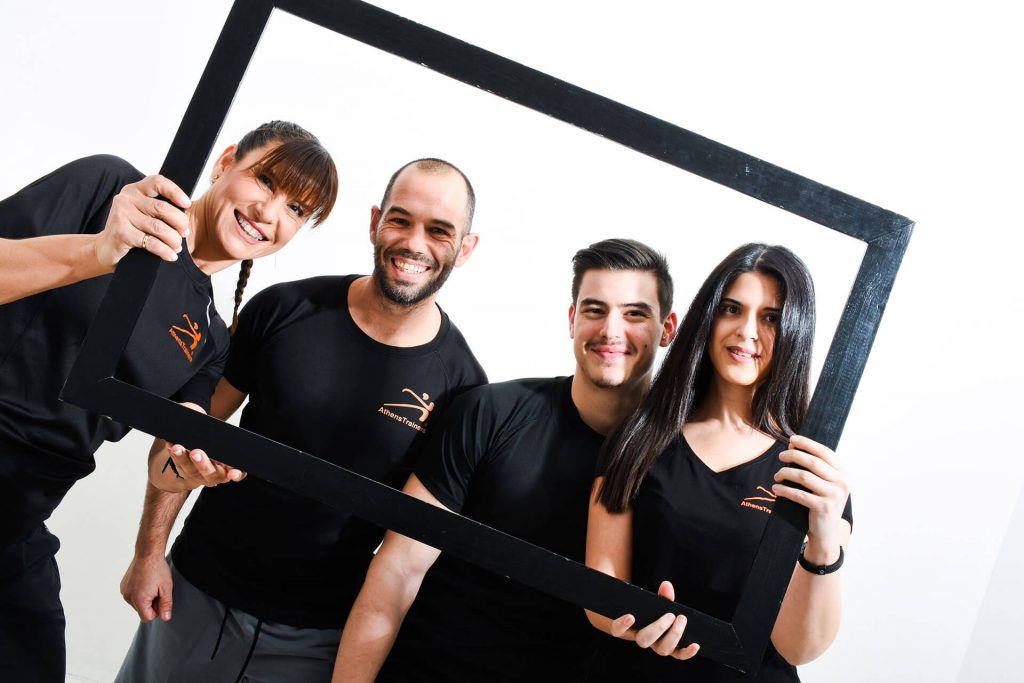 Our main aim and priority is to help improve not just a trainees' overall physical health but their mental and spiritual health as well. We do not simply focus on prolonging or improving the quality of a trainees' life but also aim to treat and relieve some of their Underlying health problems, too. The "key" to our success is love and devotion for our chosen profession as well as for our fellow human being. For us our trainees are much more than just a "body with muscles and bones" but a person with a soul and spirit which need attention as well!!!
Our vision and purpose is to spread the principles of WELLNESS, good physical and mental health to as many people as possible, who will embrace them and live by them henceforth.
ACTIVITIES OF OUR COMPANY
Since the company believes that personal contact is the best advertisement, it organizes at regular intervals a series of events, excursions and other activities. Here are Some examples: