AthensTrainers® turns exercise into fun with the "FIT SMILING KIDS" program.
This program combines gymnastics with game in order our little friends to overcome the sedentary lifestyle, obesity and learn to love exercise through play.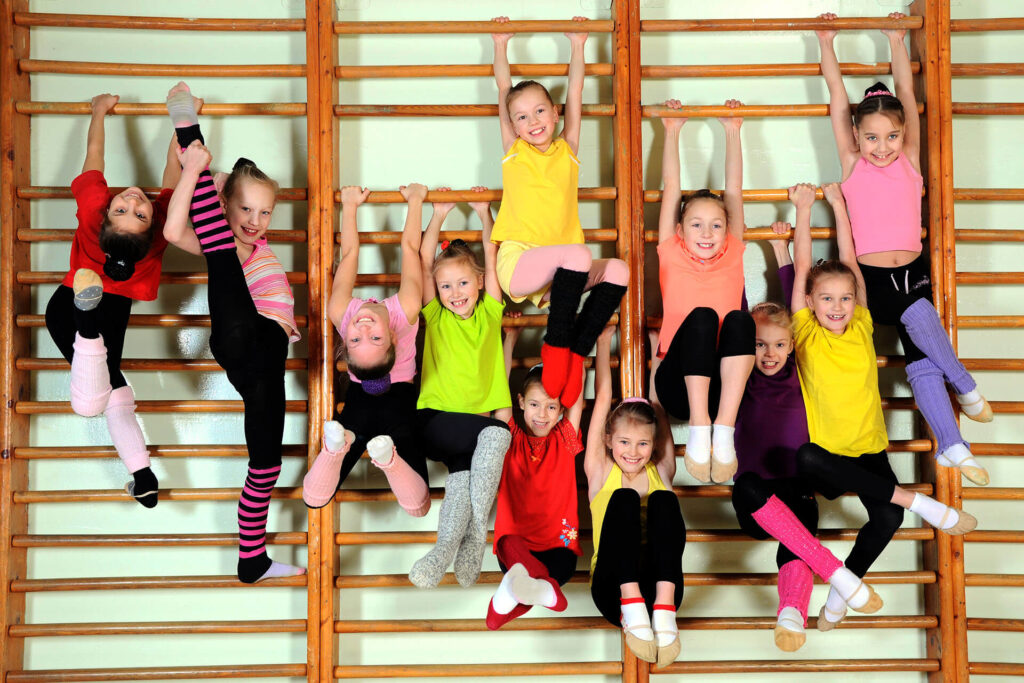 Our young friends become effortlessly well-known with favourite sports and exercise, steps to traditional dances, acquired a knowledge of nutrition and ecology and much more…
The "Fit Smiling Kids" program is full of ideas, promising that our little friends will have unique and incredible experiences!!!
...this is "FIT SMILING KIDS"