Strap it around your wrist or clip it to your backpack and dispense a small amount of hand sanitizer gel when you need it!
Just fill the empty chamber with your favorite brand of hand Sanitizer liquid or gel using the provided refillable bottle and cap.The innovative design will ensure liquid only comes out when you need it.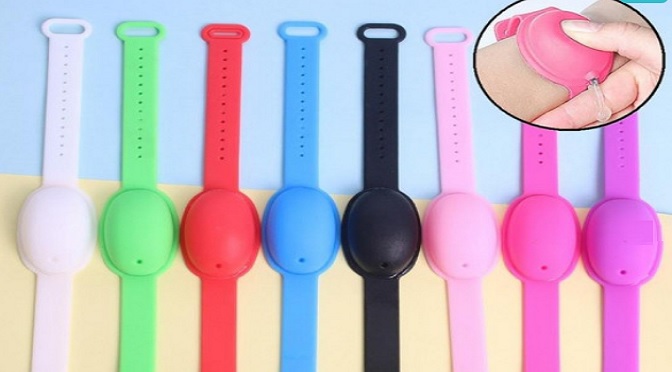 Adjustable strap makes it ideal for boys and girls, men and women. Kids can use it for back to school, vacations, and trips to the store; Adults can use it in the office, shopping, and anywhere washing hands.
Click HERE for further information.