I recall Vangelis telling us that he would start a martial art. Gregory Dogas agreed with him about starting training with a Brazilian jiu jitsu Team.
What is Brazilian jiu jitsu? I visited his school's site and I found out so many amazing details about its history, its expansion and kids training…have a look at https://fazforca.gr/i-tehni-tou-bjj/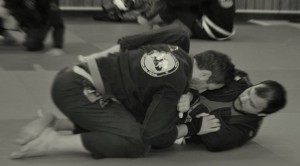 "Brazilian jiu jitsu is a martial art, a fighting sport, and a self-defense system that is associated with the struggle and especially with the ground fight. The idea of creation: a tiny and weak man would be able to defend himself successfully against someone with more power using levers and proper techniques, joint dislocation techniques, drowning, strangulation and assets in order to make the opponent either submit or surrender . Due to lack of batting is possible full contact . It became widely known from racing without conditions in cages". (www.fazforca.gr)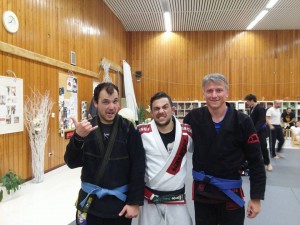 So that summer of 2014 Vangelis started training with  Konstantinos Nikolopoulos, Federal Coach of the Newaza National Team of the EFEZZ Federation, in the Faz Forca Team Jiu Jitsu. He received the blue belt after his first races on February 27, 2016 (Greek National BJJ Championship 2016).On 10 & 11 March 2018 he will take part in the Greek National BJJ Championship 2018, representing the Faz Forca Team Headquarters in the Adult / Male / Blue / S.Heavy category. We wish him good luck !!!!!!!!!!!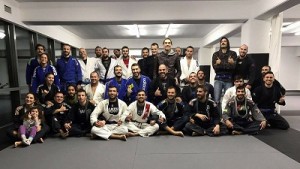 Varvara Solomonidou,Wellness Specialist, Personal Trainer, Seminar & Conference Lecturer, Pilates Master Trainer "AthensTrainers® Ultimate Pilates System®", Member of European Lifestyle Medicine Organization (ELMO), DNAFit®  Certified Trainer, General Manager & Owner of AthensTrainers®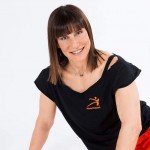 www.fazforca.gr