Stay dry, stay comfortable. ClimaLite® keeps your body dry by drawing sweat away from skin.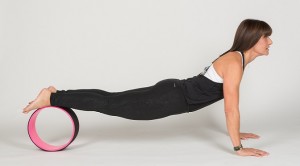 Pulls perspiration away from the skin to the outer fabric face for quick evaporation, enhancing the body's natural temperature.
Cotton 61%  / polyester 33% / Elastane 6%.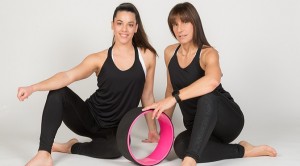 For more information visit www.adidas.gr  for a variety of colors and  styles in training collection.
Varvara Solomonidou,Wellness Specialist, Personal Trainer, Seminar & Conference Lecturer, Pilates Master Trainer "AthensTrainers® Ultimate Pilates System®", Member of European Lifestyle Medicine Organization (ELMO), DNAFit®  Certified Trainer, General Manager & Owner of AthensTrainers®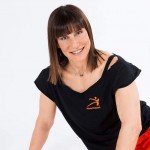 Photos by Eleanna Kourkoulopoulou for the "BODY MAGAZINE"