I've recently read a book called "health without drugs" from the writer Marina Pantouria which I found quite interesting and I I've decided to share with you easy tips, recipes and useful information about herbs…today: an easy raw soup from Russia…
Russian cuisine Recipes
Vegetables should be basic in our diet since they create bioenergy. However, during winter and spring vegetables' vitamins are inadequate…how we can use those we have?
Here is an easy and nutritious recipe:
RAW  SOUP
Tomato and cucumber soup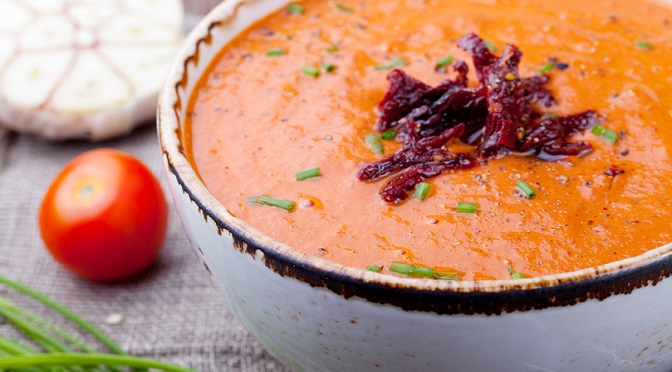 Slice tomatoes and cucumbers, parsley, dill, garlic and scallion, add a piece of unsalted feta, cabbage juice and sour milk. Without the sour milk you will have a delicious salad, adding the sour milk you will have an amazing soup.
Varvara Solomonidou,Wellness Specialist, Personal Trainer, Seminar & Conference Lecturer, Pilates Master Trainer "AthensTrainers® Ultimate Pilates System®", General Manager & Owner of AthensTrainers®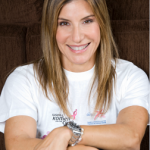 From Pantouria Marias book "Health without drugs"
(In case you are interested in the book contact us or email to dimitrisp20@yahoo.gr)