Make your own vegetable stock using  high quality ingredients. You can combine it with 150-200gr of rice or potatoes or sweet potatoes on cold winter nights or during the day as lunch!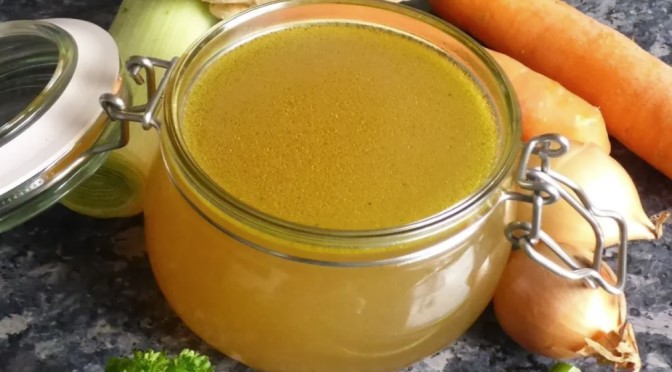 Ingredients:
3 liters of water
2 celery sticks
2 onions
2 carrots
2-3 leeks
fresh garlic
2-3 bay leaves
pepper
Preparation
Peel the vegetables and cut them into pieces
Rinse with plenty of water and a little vinegar
Simmer everything together with the lid closed for about 2 hours
Strain the broth and use it whenever you need it (you can freeze it)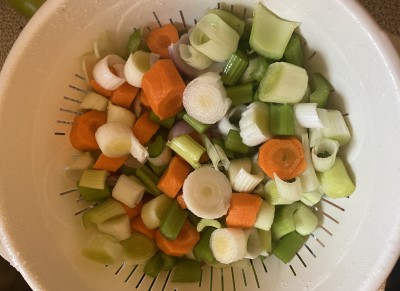 Enjoy!
Varvara Solomonidou,Wellness Specialist, Personal Trainer, Seminar & Conference Lecturer, Pilates Master Trainer "AthensTrainers® Ultimate Pilates System®", Member of Pilates Method Alliance (PMA),  Member of European Lifestyle Medicine Organization (ELMO), DNAFit®  Certified Trainer, General Manager & Owner of AthensTrainers®