A proper diet and a complete exercise program are beneficial. Of course, there are some tips… which are our "allies" against the body weight increase and  fat.
Let's see:
The White tea from the camellia sinensis plant. It has antioxidant and antimicrobial properties. It reduces stress, regulates blood pressure and it prevents wrinkles.
The Barberry tea…it is an unknown one…It prevents  weight gain and  helps  liver and bile function. It has antibacterial and antipyretic properties.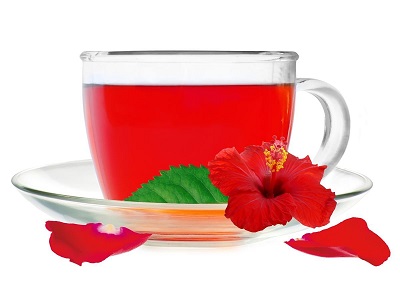 The Roimbos tea, or the "red tea". It is a superfood! It reduces fat and it has many vitamins such as A, C and E. It also includes plenty of minerals and trace minerals such   as, calcium, potassium, iron and copper.
The Pu-Erh tea…it is one of the strange teas… It helps against fat. It also reduces cholesterol, triglycerides and boosts the metabolism. This is ideal for the good function of the digestive system.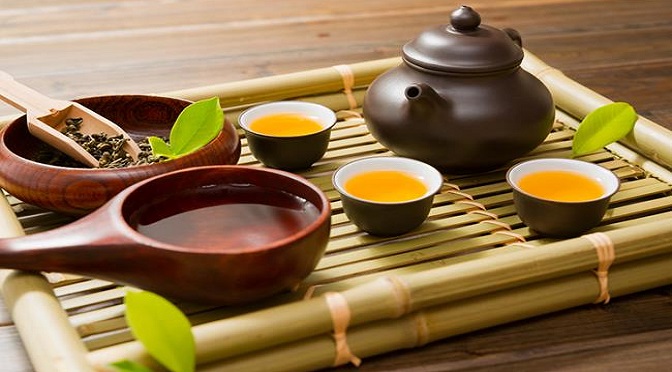 Kyriaki Solomonidou, Pilates Instructor, Fit Smiling Kids Administrative Manager, AthensTrainers® Associate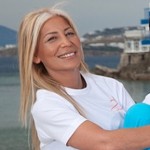 SOURSE:  www.athensmagazine.gr