As everyday impurities find their way into our bodies, we may be left feeling tired or out of balance.Yogi Tea Detox is a gentle way to help the body cleanse itself by aiding the two primary filtering organs, the liver and kidneys.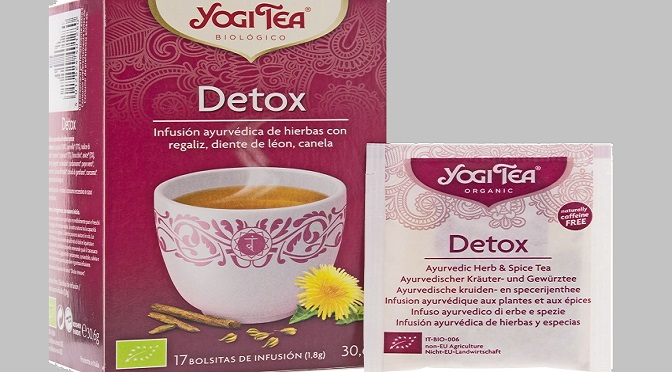 The tea uses the time-honored purifying herbs Burdock and Organic Dandelion to support the liver. Juniper Berry aids kidney function.
The traditional Ayurvedic cleansing blend called "trikatu" (Ginger, Black Pepper and Long Pepper) aids blood flow, while Indian Sarsaparilla adds spicy flavor.
When combined with an overall wellness program, DeTox helps bring healthy balance from within.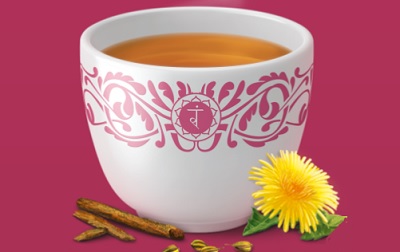 Source: yogitea.com