A breakthrough technology to treat sleep apnea that people will actually use.Obstructive Sleep Apnea (OSA) is typically caused by a blockage of the airway when the soft tissue in the rear of the throat collapses during sleep. Untreated, OSA causes a number of serious health problems, including high blood pressure, cardiovascular disease, memory impairment, weight gain, and headaches. The standard treatment for OSA is what is known as "Continuous Positive Airway Pressure," or CPAP. CPAP machines can mitigate this problem, but their poor design causes sleep apnea sufferers to give up on it.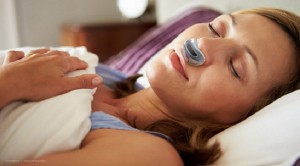 This micro-CPAP device that has no hoses, no cords, and no mask. Each Airing device is battery operated, so no need for any power wires. Just "plug" the comfortable buds into your nostrils and breathe all night long.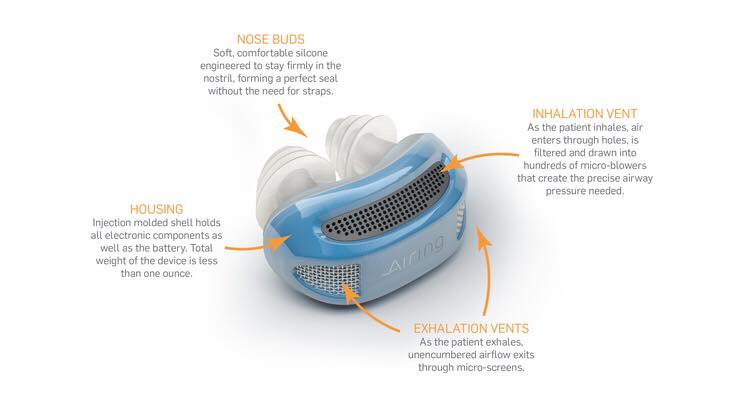 Airing creates a tight fit inside your nostrils with no hoses to catch on anything. Better yet, snoring is eliminated.
Think about how liberated you will be when you start using Airing to manage your sleep apnea!!!
Found: Varvara Solomonidou,Wellness Specialist, Personal Trainer, Seminar & Conference Lecturer, Pilates Master Trainer "AthensTrainers® Ultimate Pilates System®", Member of Pilates Method Alliance (PMA),  Member of European Lifestyle Medicine Organization (ELMO), DNAFit®  Certified Trainer, General Manager & Owner of AthensTrainers®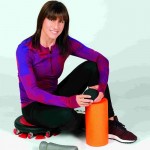 Source: www.fundairing.com