Marathon runner  Michalis Kalomoris ,  who participated in Rio Olympics, thanked AthensTrainers® on the ERT3 webtv show about the 13th International Marathon "Alexander the Great" in Thessaloniki  (video part: 2: 49.49-2: 50.50).
https://webtv.ert.gr/athlitika/01apr2018-13os-diethnis-marathonios-megas-alexandros/
This year's Marathon was dedicated to the Greek Marathon runner Stelios Kyriakides.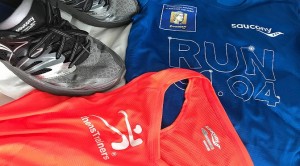 AthensTrainers® team with Varvara Solomonidou travelled to Thessaloniki Dimitris Kyriakidis (Stelios Kyriakidis son),  marathon runners Michalis  Kalomiris, Mattheo Tzigeroglou and Thanasis Tsigeroglou, one of the most famous marathon runners of all of her times.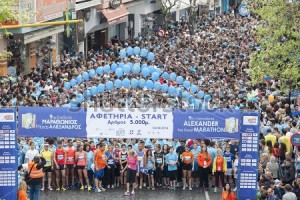 It was a successful mission: Varvara Solomonidou came in 1st in her rank (50-55) achieving a new personal record 24:46, 21st in women's ranking and 72th in the overall rankings of 12,300 entries.