I tried a smoothie at Liberty Breakfast Room in Mykonos.When I asked for more info, the waiter showed me Amazonia Acai Energy Smoothie Pack.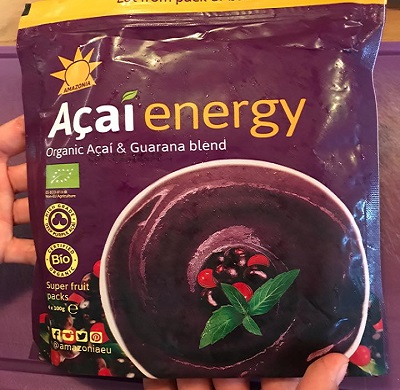 And I 'm sharing a smoothie recipe from the site…
Brazilian Super Smoothie
Ingredients
2 Amazonia packs (Pure or Energy) ½ banana 300ml almond milk 1 tbsp chia seeds
Garnish
Superfood trail mix, sliced banana & chia seeds
Directions
Blend together at high speed until thick and smooth. Serve immediately and top with garnish.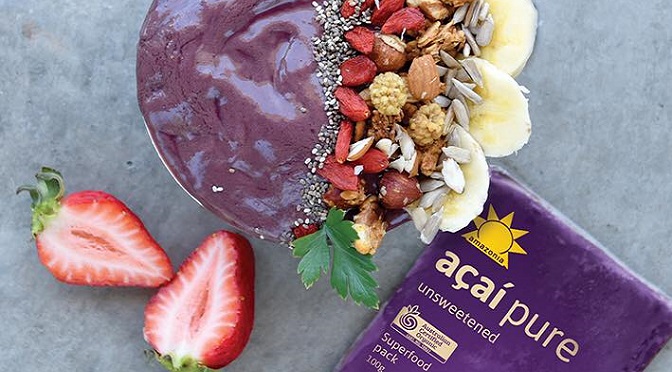 Enjoy!
Varvara Solomonidou,Wellness Specialist, Personal Trainer, Seminar & Conference Lecturer, Pilates Master Trainer "AthensTrainers® Ultimate Pilates System®", Member of European Lifestyle Medicine Organization, General Manager & Owner of AthensTrainers®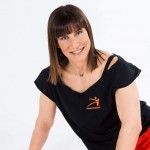 Source: www.amazonia.com.au