More than 50,000 runners filled the streets of Athens during  the 35th Authentic Marathon of Athens held on Sunday, November 12, 2017.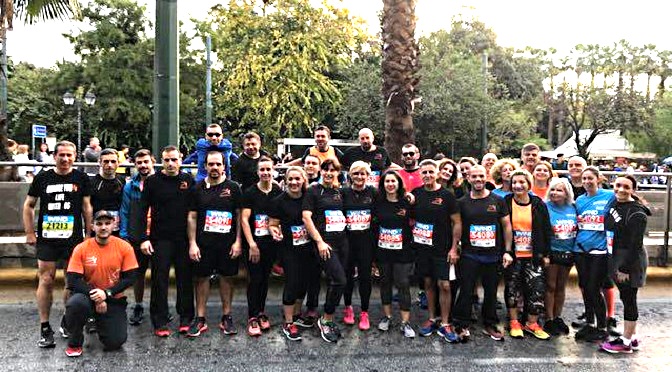 Once again, the members of  AthensTrainers ° Running Team tested their limits participating in the 42 km , 5 km and 10 km races, breaking their own personal records!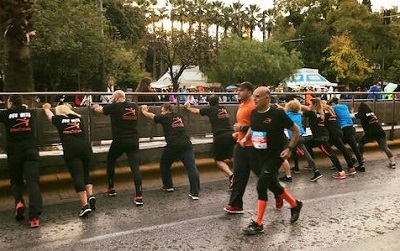 We would like to thank all our members who run with us in every race, our coach George Chatzipaschalis, our team leader Varvara Solomonidou, the "Pit stop" team with Kyriaki Solomonidou and Tessa Prattos which was responsible for delivering the registrations  and  runner's families and friends who came and support us!!!