The Annual Pie Event took place on the 3rd of February for the "AthensTrainers Associate Team" and the members of AthensTrainers® Running Team®.
Varvara Solomonidou honored each guest separately!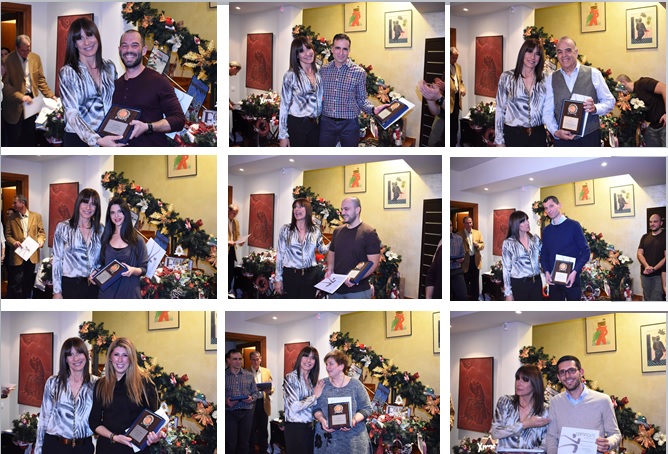 The members of the Running Team, however, wishing to thank her for her contribution and support, gave her a surprise gift. They all made a donation supporting "The Child's Heart", a non profit organization for families that have children with heart problems.

It was a wonderful event!!!!