The maxi loop has arrived, suitable for water, snow and sun! Ideal for action sports enthusiasts.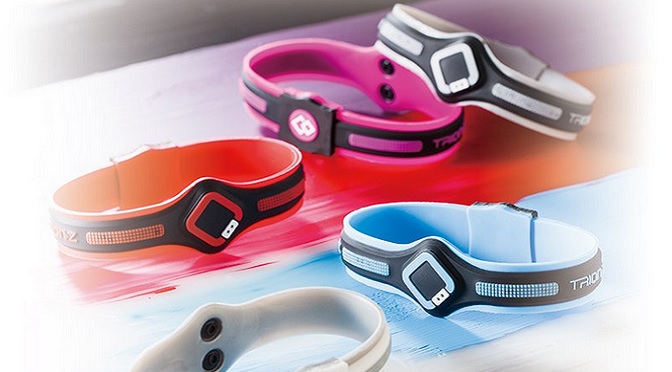 The maxi loop wristband contains powerful negative ion producing materials in the pod and patented ANSPO magnetic technology working together to produce effective levels of Magnetic and Ion therapy.
Perfect if you are looking for a clean, comfortable and functional design which is protected in the water, snow and the sun.
Flexible, waterproof silicone band in a modern style, ideal for an active lifestyle.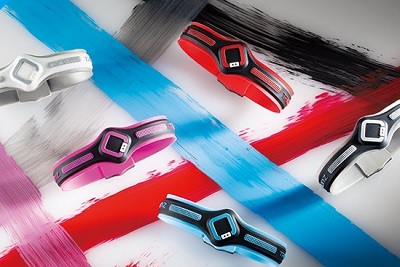 Polarized Pod Capsule containing 2 x 1,000 Gauss Magnets with Trion:Z patented ANSPO technology.
Available in 5 colors and sizes to suit all.
You can get more information at: www.trionzellas.gr