Available in a range of stylish, colourful and lightweight bracelets, the new
 Trion:Z  Colantotte Magtitan colour palette is made from B (beta) Titanium and is waterproof.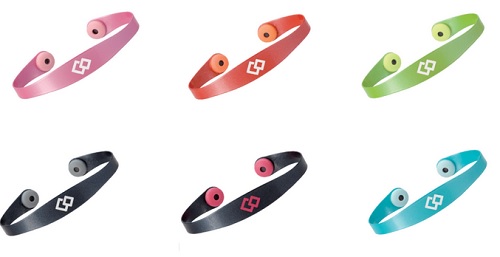 It comes with two 1,000 gauss magnet capsules with patented ANSPO technology to maximise the magnetic field flow and improve blood circulation.
Ideal for any sports and daily use, the palette is also perfect for the fashion conscious and suitable for all ages.
You can get more information at: www.trionzellas.gr