Back to basics …  let's welcome Stella McCartney's new OUTFIT just as we did last year!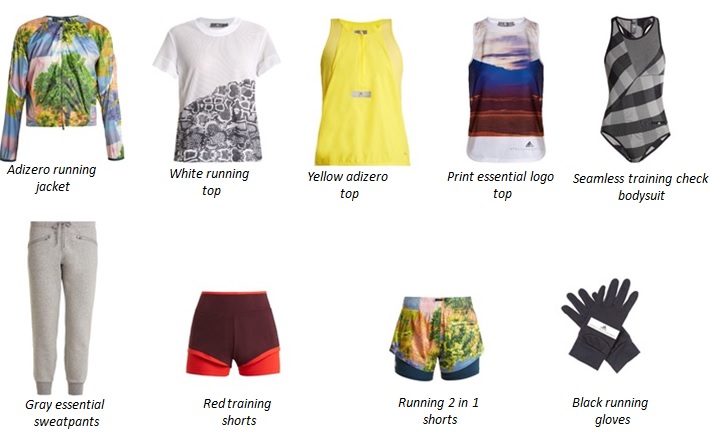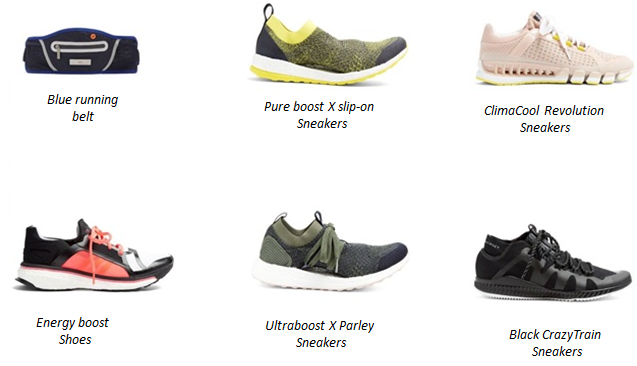 At the same time, let's reconsider our lifestyle and diet … A Wellness Check-Up and a DNAFit Test for those of us who exercise, are the first steps to change our lives.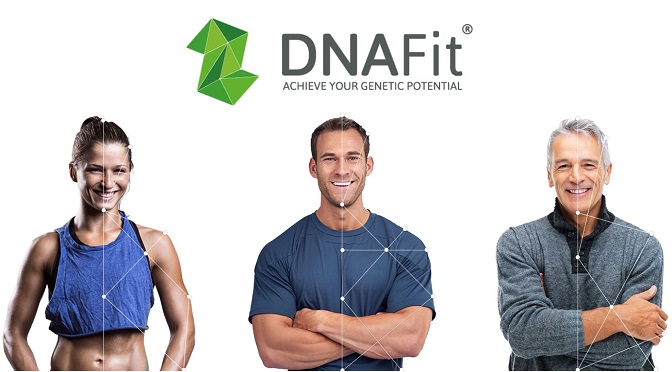 And as my son Aggelos Mais recently said, "this step is the best investment we could make for our body's wellbeing and health".
Article by:
CHRIS, AthensTrainers® Associate
Varvara Solomonidou,Wellness Specialist, Personal Trainer, Seminar & Conference Lecturer, Pilates Master Trainer "AthensTrainers® Ultimate Pilates System®", Member of European Lifestyle Medicine Organization, General Manager & Owner of AthensTrainers®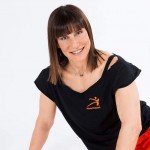 Sources: www.net-a-porter.com, www.adidas.co.uk, www.stellamccartney.com, www.barneys.com, www.dnafit.gr