The Aerides Bath is a Turkish bath left over from the Ottoman rule. The Bath House of the Winds remained opened until 1965.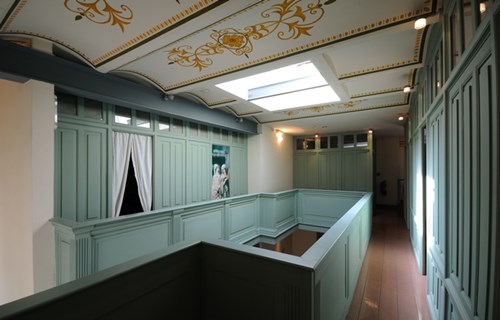 It is the only surviving hammam in Athens! You should come along on a journey back in time, when this bathhouse was operational and full of flavors, colors, human voices, laughter, banter and songs.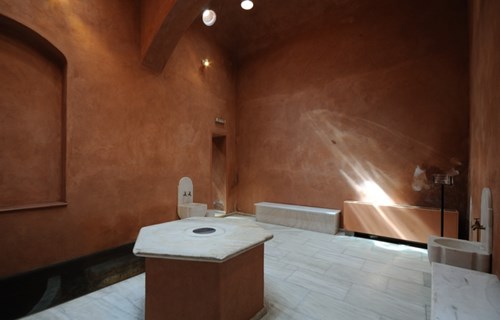 Due to continual renovations, the present-day bath seems like a labyrinth—a labyrinth whose secrets you will discover step by step, through the virtual tour. It is a journey through space and time, memory and imagination, senses and illusions, body and soul.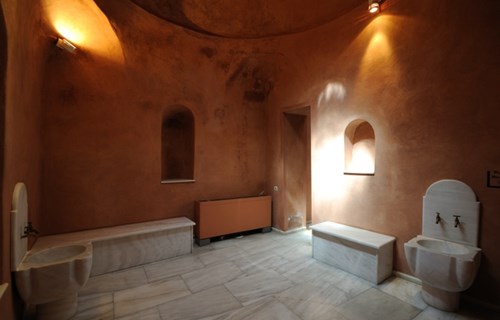 More info:
Varvara Solomonidou,Wellness Specialist, Personal Trainer, Seminar & Conference Lecturer, Pilates Master Trainer "AthensTrainers® Ultimate Pilates System®", Member of European Lifestyle Medicine Organization, General Manager & Owner of AthensTrainers®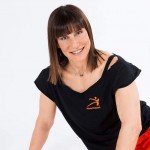 Photos: www.melt.gr