There are several reasons to train outdoors. …Since we use to spend most of our time indoors… at work or at home , a change will be beneficial. When you train outdoors, you make your own schedule, you choose the location and it is free of cost!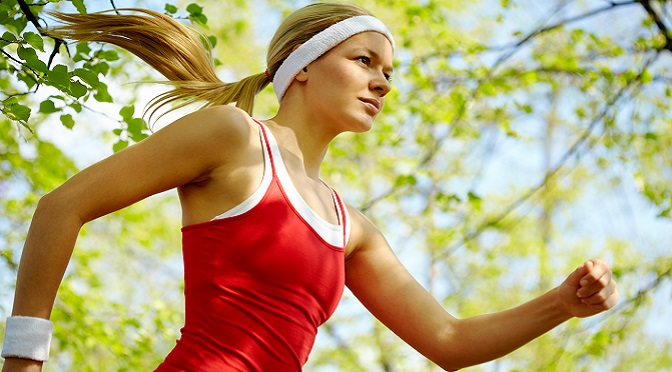 Breathing fresh air with fewer microbes helps your immune system.  Additionally, you get vitamin D- that helps against hormonal disorders. Day light boosts the metabolism and provides a better sleep.  Outdoor activity can give you a healthy mood boost and can help to combat anxiety and stress.  Working out in the nature seems like a game…So ride your bike and goooooo!!!!!!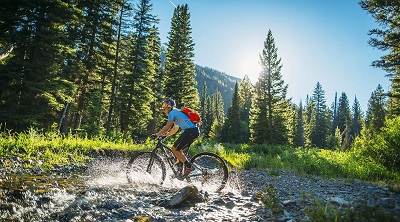 Finally, research shows a high intensity training program is more effective to fat loss than an endurance indoor program.
Kyriaki Solomonidou, Pilates Instructor, Fit Smiling Kids Administrative Manager, AthensTrainers® Associate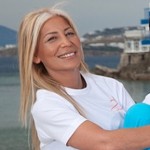 Body Magazine June 2017