The Nokia Body+  measures more types of data than other scales do and also presents the information in an intuitive, useful app.
Dimensions: 12.8 x 12.8 inches. The display is small, but the bright-white letters and numbers are easy to read.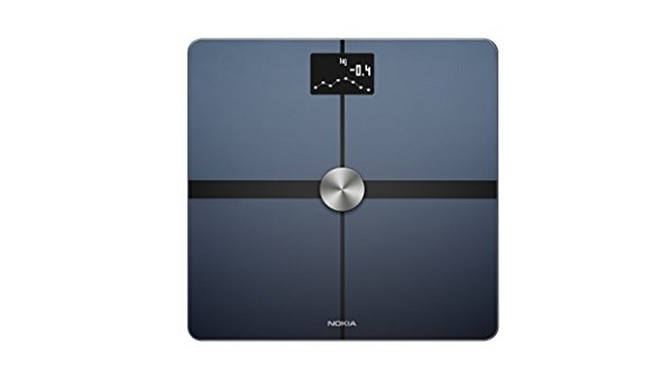 The Nokia Body+ can record your resting heart rate, which is also an important indicator of your overall health. The scale also monitors the air quality inside your home and provides the local weather report.
Data from the Body+ is uploaded, either via Bluetooth or Wi-Fi, to your Nokia Health Mate account. You can view your data on the Health Mate mobile app in four metrics (weight, activity, sleep and heart rate) and trace your progress over time.
The Nokia Body+ is the best all-around smart scale. It is good, gathers more information than any other scale and presents the data in an easy-to-understand app.
Varvara Solomonidou,Wellness Specialist, Personal Trainer, Seminar & Conference Lecturer, Pilates Master Trainer "AthensTrainers® Ultimate Pilates System®", Member of European Lifestyle Medicine Organization, General Manager & Owner of AthensTrainers®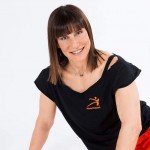 www.tomsguide.com