Of course you can achieve enough until August, as long as you have the basic ingredients: decision, perseverance and goal. The most effective are those based on "circular workout", known as circuit training. Two to three times a week of 30 'to 45' is enough.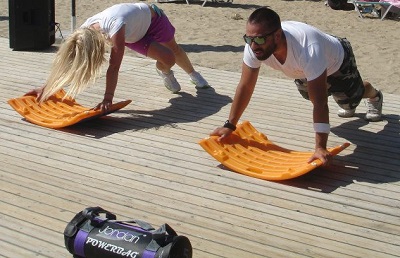 With this type of training you never get bored, since there are plenty of consecutive exercises that prevent you from giving up. It helps you burn 30% more calories than a typical weight training program.
Strengthening and endurance exercises alternate during each round. 2 minute break  and repeat the whole round 2 more times , 3 rounds in total. The choice of exercises and their number per round depend on your  physical condition.
Combining this workout with another day of free activity (running, swimming, cycling, rowing, Zumba, indoor cycling or whatever you like), a balanced diet including 5 meals and lot of water, you will have the best results in minimum time.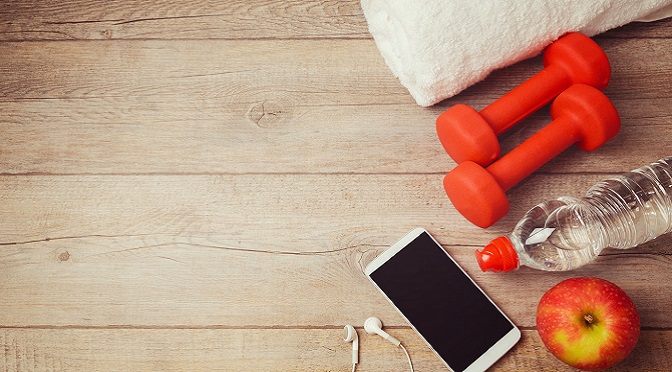 HIIT programs (High Intensity Interval Training) also offer immediate results. These programs require an excellent physical condition in order to avoid injuries due to their high intensity and short breaks.
Varvara Solomonidou,Wellness Specialist, Personal Trainer, Seminar & Conference Lecturer, Pilates Master Trainer "AthensTrainers® Ultimate Pilates System®", General Manager & Owner of AthensTrainers®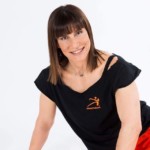 Body Magazine July 2017