This delicious Choc Fudge & Peanut Keto Bar contains 13 grams of plant based protein and is packed full of crunchy peanuts and no added sugar chocolate chips.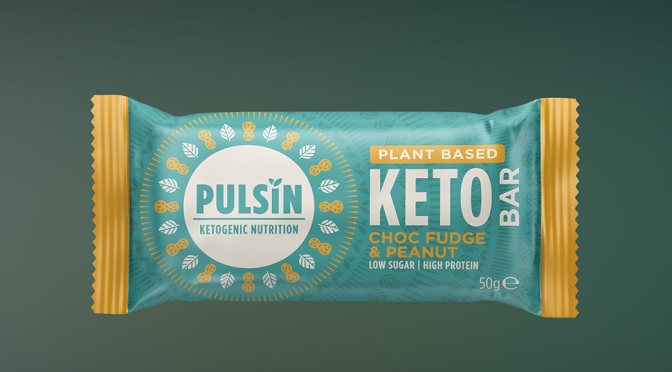 It's the perfect on-the-go snack for those following a keto or low carb diet.
We reckon you will fall in love with these chocolate peanut keto bars.
Click HERE for further information.