We train and sweat and …we touch with hands our face…what we need is a nice skin wash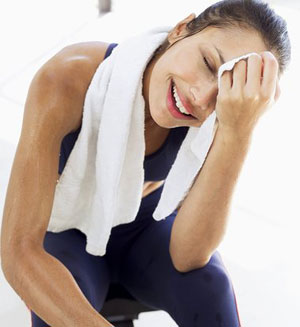 What about Dermatologica Clearing Skin Wash?
It is a foaming cleanser that helps clear oils and bacteria on breakout-prone skin. Slough off impurities and dead skin cells with Salicylic Acid, a beta hydroxy acid that stimulates natural exfoliation to help clear clogged follicles and prevent future breakout activity.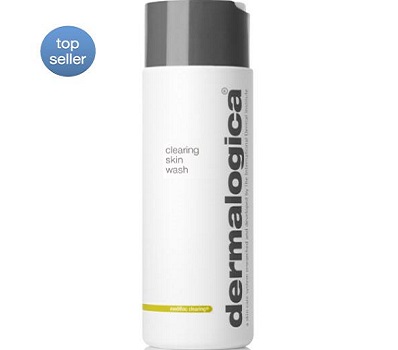 Naturally antiseptic extracts of Balm Mint, Eucalyptus and Tea Tree help eliminate breakout-causing bacteria and congestion as Menthol and Camphor help cool inflammation. Skin is left clean. Formulated without artificial fragrances and colors.
Varvara Solomonidou,Wellness Specialist, Personal Trainer, Seminar & Conference Lecturer, Pilates Master Trainer "AthensTrainers® Ultimate Pilates System®", Member of European Lifestyle Medicine Organization, General Manager & Owner of AthensTrainers®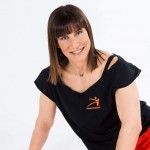 Source: www.dermatologica.com