Detox sport tea is a dynamic and intense health blend with a Pu'Er base from China's Yunnan Province, created especially for people who exercise and want to rid their body of toxins.
The tea's detoxifying action is boosted with nettle, dandelion and rosemary. The earthy taste of Pu'Er predominates and is rounded off and softened with liquorice and orange.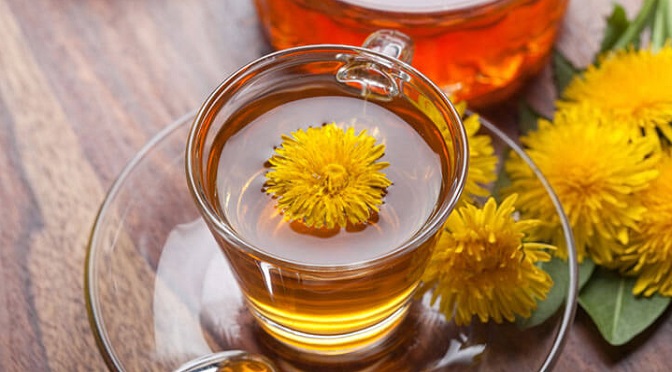 Dandelion is an excellent tonic and also boosts digestion, flushes toxins from the body and aids cell regeneration.
Ingredients:Orange,Grapefruit,Liquorice,Rosemary,Stinging nettle,Dandelion
Try it on  www.tearoute.gr