We are in autumn…October, a sweet month…I do not think that the experts, our ancestors  had the same opinion… Why? Let's see…
All kinds of bitter foods should be eaten, particularly leeks and spicy leek soups!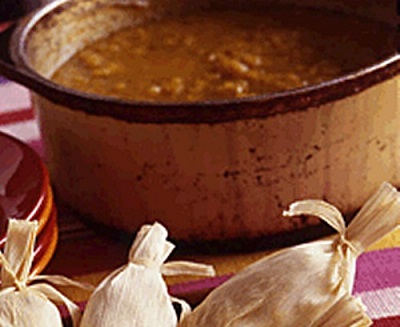 Avoid glutinous vegetables and all salt meat…Shark-like fish, octopuses, mussels, scallops, fun-mussels, winkles and all the fish are not permitted!!!… venison, caprine meat, beef, hare, pork…Liver, kidneys brain, udder tongue….and I continue…there is more…milk, cheeses, yoghourt and eggs are not permitted… Oh my God!!! Avoid chestnuts, acorns grape-hyacinth, bulbs, turnips, slightly unripe figs, the flesh of lemons, melons and ripe apples…Sweet wines; more so, fresh must… What else?  But think about… you can eat chickens and turkeys… wow! …. I say, do not eat anything…I do not believe it…. What a month!!!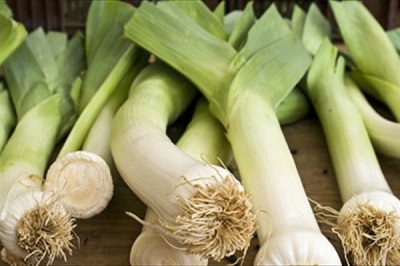 What about the baths? You can have eight baths and use plenty of lotion for your body….it makes so good to it…and of course…you can make sex!!!! I am not so sure…. Hungry people…
Anyway, we are positive people…. we have hopes…November is coming…So, stay tuned!!!
Kyriaki Solomonidou, Pilates Instructor, Fit Smiling Kids Administrative Manager, AthensTrainers® Associate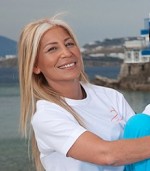 SOURCE : TASTE OF BYZANTIUM (The cuisine of a Legendary Empire) Andrew Dalby.