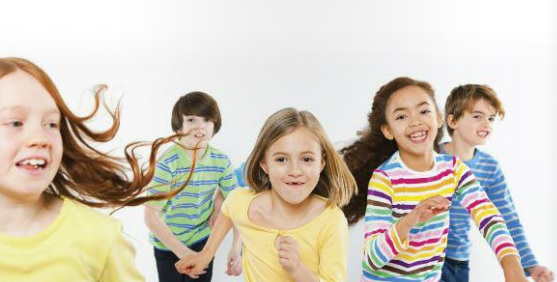 Plato wrote we can see the importance of exercise in education since it is suggested to people's first decade of life. The philosopher refers to educational programs that include game and exercise, accompanied by music. He also suggested learning should be through games, not though force, in order each one's skills to be distinguished.
AthensTrainers® created special programs that will make children love exercise through play.
Believing that "children grow up through game", "Fit Smiling Kids" was created, along with a team of educators, trainers, music teachers and actors. This program was launched to Private Schools (Athens College, Arsakeio School, Jeanne D'ARC School) and to Cultural Centers (Foundation of the Hellenic World) with great success.
AthensTrainers® with an experienced team, great audiovisual material and innovative ideas presents 3 new educational programs for private and public schools. Let's see how knowledge and exercise are combined through play.
Diet and exercise: the way to success and health
It is a theatrical and interactive program that reveal our little friends "the secret" of having a good health. Johnny Fitness & Jerry Berry teach children that a proper diet and exercise will lead them to success.
The dream team of mythical heroes goes to the Olympic Games
Greek mythology heroes such as the fearless Achilles, King Theseus, resourceful Odysseus recruited and call our little friends to compete with them and learn about the Olympic Games! Children will learn about the Olympic Ideal through an audiovisual and interactive program!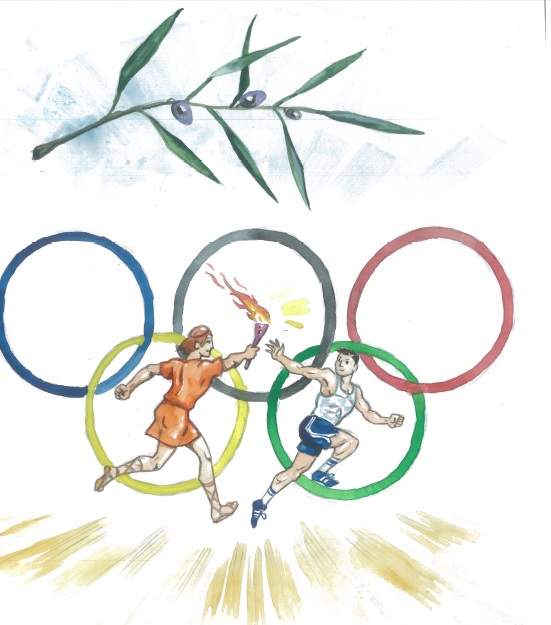 I protect myself and others around me
This educational program is like a "clever guide" that gives our children ways of protecting themselves and others in particular but everyday circumstances such as a sudden storm, "a kid that was lost", an injury. The whole program is like a game show with audiovisual support that excites our little friends.
Source: fitness & spa, 50