Adjustable hook that reduces the pain and pressure of wearing a mask in the ear for a long time.
Made of lightweight, sterile, eco-friendly PP flexible material, perfectly fits your head.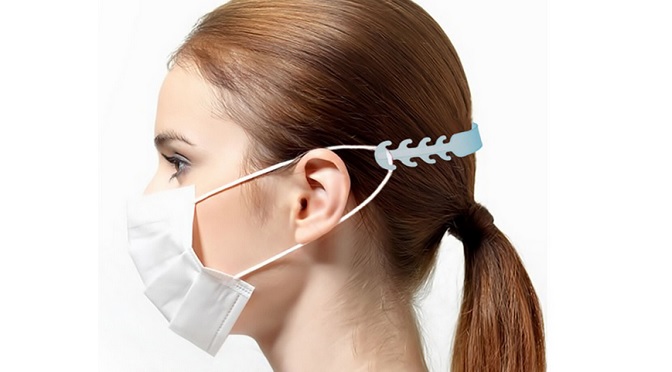 Easy to clean, unlimited reuse and non-allergic.
Widely application in various masks like masks with two-point connection type, disposable masks, dustproof masks and more.
Click HERE for further information.