Fightcamp Gym is one of the smart modern gadgets that might be able to bridge the gap if you are interested in boxing and but don't have time to visit the gym. The smart fitness gadget was announced early 2019, and the kit includes an exercise mat, hand wraps, punching bag, and gloves.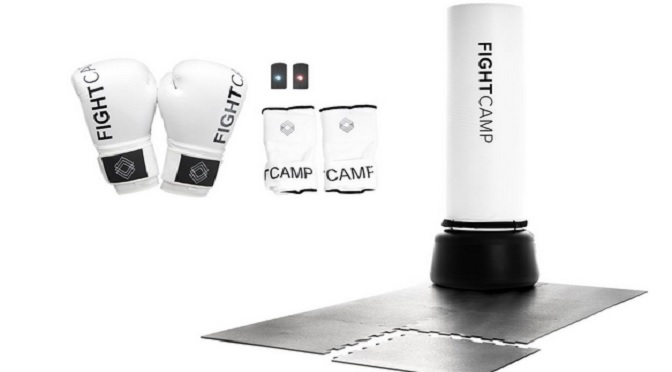 This collection of premium boxing gears together with the state of art technology it comes with ensures the gym never closes. The modern gadget provides you motivating and powerful workouts, elite trainers, and expert-led instructions.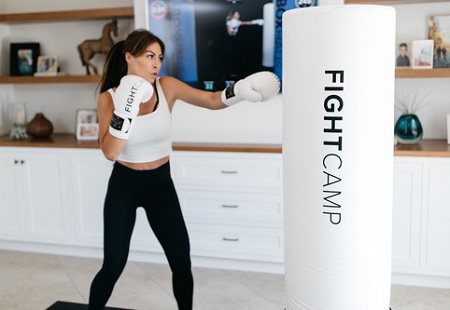 Additionally, the gadget comes with punch trackers that track and display the volume of your punch, and also the speed and output in real time. You can see the number of your punches on the app screen. At this time, you can only access the smart modern technology using the iOS app.
Source: modern-gadget.com