There are foods which are famous for their anti-cancer effects. By adding these foods to your daily diet, you can reduce very significantly the possibilities of being sick.
Which are they?
The green tea
The anticancer activity of tea dues to the polyphenols which are the well- known catechins. According to studies, the green tea can prevent the growth of tumors, particularly the cancer of breast, of lung, of esophagus, of colon and of skin.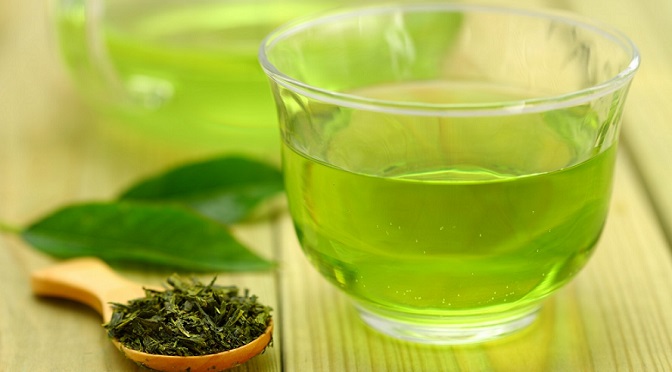 A research from the University of Alabama at US Birmingkcham concluded that the polyphenols of green tea protect from skin cancer too.
You can drink two to three cups of green tea daily.
Garlic & Onion
Garlic and onion are rich in polyphenols and compounds with sulfur-based, which are thought that they inhibit the development of cancer (especially the cancer of esophagus, of stomach and of colon).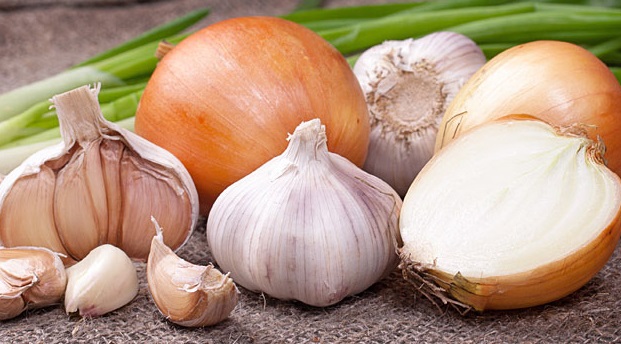 Recently, in fact, a research from the Biochemistry Department of the University of Alexandria in Egypt links the garlic consumption with the decreased incidence of the breast cancer.
Retrieved by Chris
Source : www.rizopoulospost.com