How necessary are they?
It is a fact that in the last decade it has become fashionable to run either in stadiums or on the streets or the treadmills at the gyms. How well are your feet ready to accept all of the stresses that accumulated mileage runs?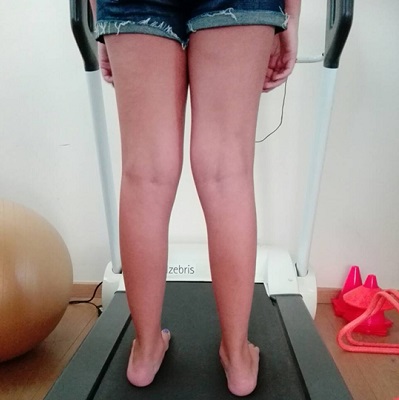 Most of the time, athletes place great emphasis on buying expensive and versatile shoes. But this does not ensure that these shoes are also fit for their own feet. The best solution is therefore to make a foot mapping and gait analysis. The foot mapping and gait analysis is a special exam which analyzes the loading dynamics exercised on the foot during the phase of static support, the walking and running phases.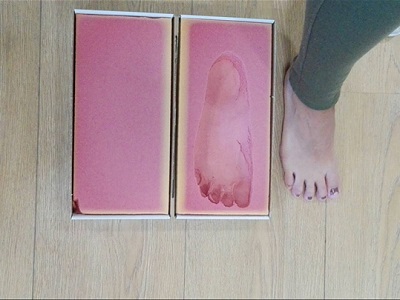 However, as this is not enough, the test is completed by taking a footprint with the use of special material. So after completing the exam special pedorthists (manufacturers of special footwear) undertake insoles' construction. These insoles can be worn both in the sports shoes and in the ones we use every day.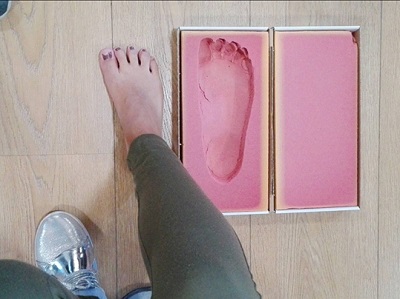 ATTENTION should be given to 3 important factors to be sure we will have the best possible result: 1st: The athlete before doing the test should have followed a correct program of discharging his paws with stretching and massage to make the soles more resilient during the examination. Pain and fatigue completely differentiate the way we walk or run. 2nd: Foot mapping and gait analysis show muscle dysfunctions. As a result, the athlete must have a special exercise program to be able to rehabilitate quickly. 3rd: New adaptions have to be done even to the way your body has learned to support you when walking or running. So give your body the necessary time to accept this particular change smoothly, thus avoiding causing pain. This adjustment time can take up to 4 weeks.
Foufopoulos Nikolaos, Physiotherapist, P.T., MSc