AthensTrainers® Running Team participated in Athens Half Marathon, a major event that takes place every year in the heart of Athens.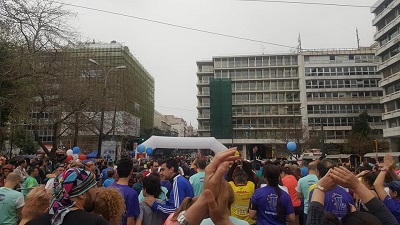 Defying the rainy weather, thousands of runners from Greece and abroad filled the streets, creating an athletic, festive atmosphere!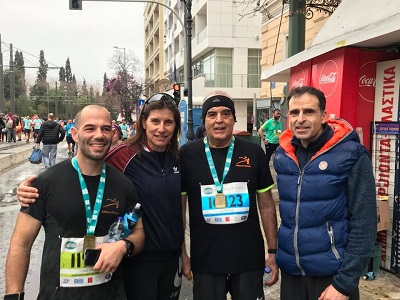 Stay tuned…more races are coming!!!!!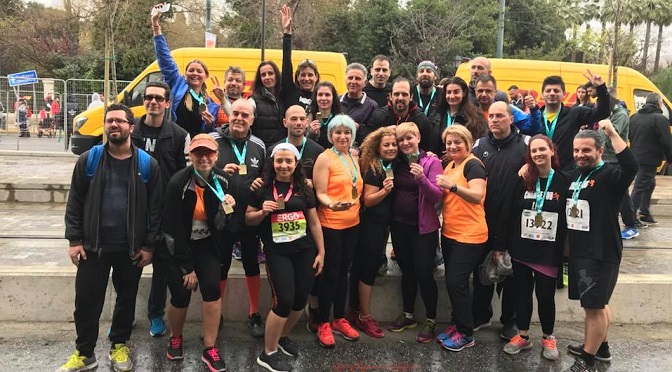 AthensTrainers® Running Team  supports «Estia Agios Nikolaos». We would like to thank all those who have already offered their love !!!!