The HICKIES® Lacing System is universal by design and is crafted to work with any shoe, as long as it has eyelets. Wear them in your sneakers, work shoes, boots, and even dress shoes.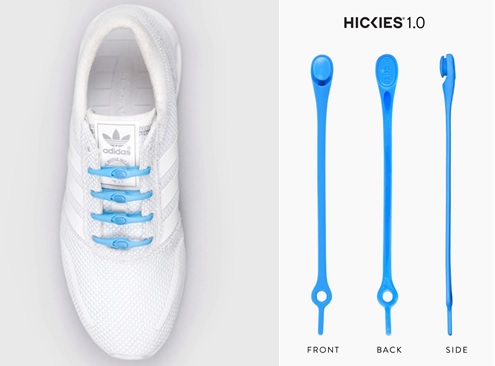 There is a lacing style for everybody …regular, loose, tight, mixed, extra tight, extra loose, classic, loops…
Slip into and feel secure and comfortable!!!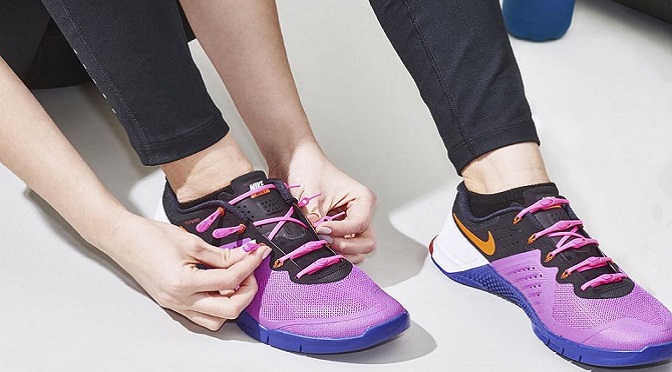 Varvara Solomonidou,Wellness Specialist, Personal Trainer, Seminar & Conference Lecturer, Pilates Master Trainer "AthensTrainers® Ultimate Pilates System®", Member of European Lifestyle Medicine Organization, General Manager & Owner of AthensTrainers®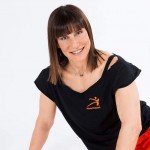 More info at www.hickies.eu