It's Monday morning, September 12th. Vaggelis and Nikolas throw their schoolbags over their shoulders and set off for their first day of the new school year. As soon as they get there, they meet their friends and classmates and watch the first grade pupils as they get in line…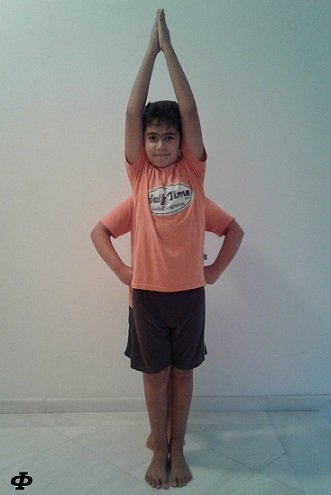 The principal welcomes both kids and adults and the priest starts the traditional ritual of consecrating everyone with holy water.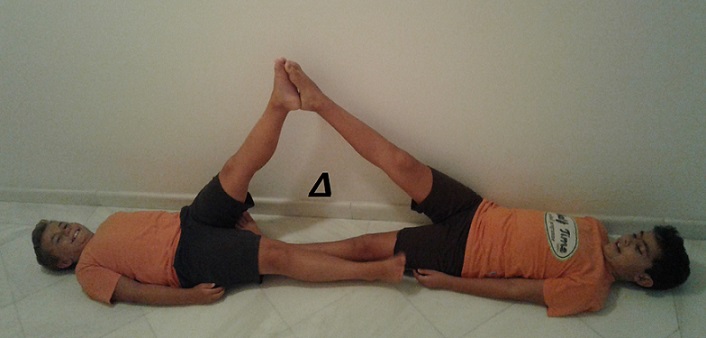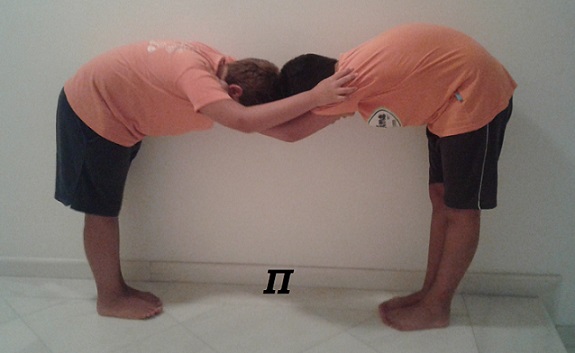 After a while the pupils' schoolbags are filled with the new books and since the day is warm and sunny they decide to have their last beach getaway….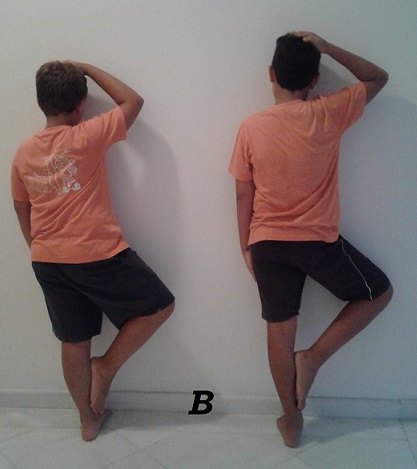 Goodbye Summer! A constructive new school year is ahead!!!
Sofia Papageorga, Yoga &  Pilates Instructor, Personal Trainer, "Fit Smiling Kids" Associate