AthensTrainers® is going to visit Kivotos,a charity organization for children, on Friday, December 30 to launce an educational program and offer children Santa's presents!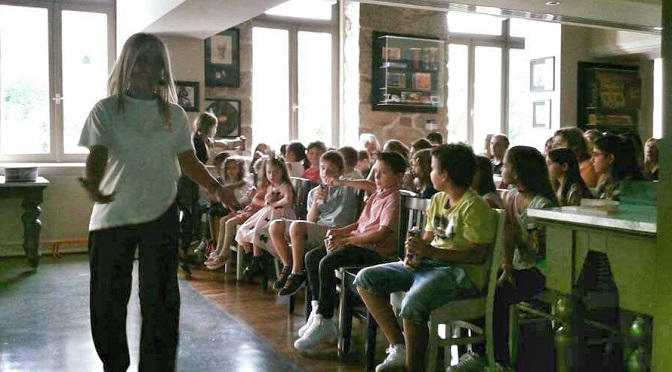 We would like to thank you for your immediate response since a lot of gifts were gathered for  the kids!
Here is the list with Kivotos needs in food and cleaning supplies:
Food Supplies:
Honey, evaporated milk, fruits, fresh and frozen vegetables, vinegar, frozen meat, chicken, lentils, chickpeas, beans, rice, yellow rice, cereal, tomato paste, pumaro tomato sauce, toast, tuna, canned corn, canned mushrooms, chocolate spread , elbow macaroni, orzo, noodles.
Snacks during breaks:
Breadsticks, bread toast, biscuits, buns, cereal bars.
Cleaning supplies:
Alcohol, bleach, fabric softener, laundry powder, dishwashing liquid, window cleaner liquid, , disposable gloves.
Contact us for contributing … Merry Christmas!