Say goodbye to costly pain medications, bulky hot water bottles, and waiting for pain to subside.Livia's patented technology is helping women across the globe overcome menstrual pain more effectively, quickly, and safely than with drugs. Using electric micro-pulses to tap into the body's natural pain defenses, Livia prevents menstrual pain from being felt.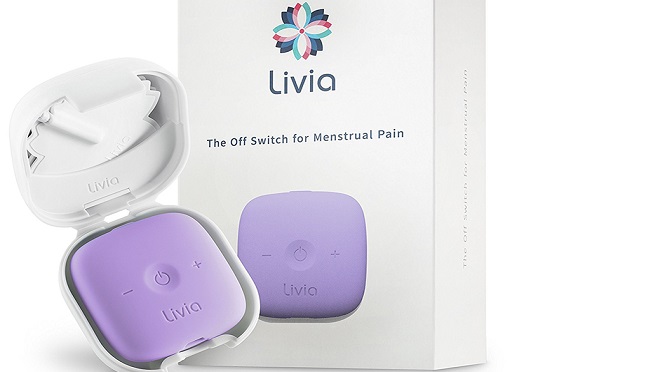 Unlike pain medications, there are no side-effects to using Livia, and the female body cannot build a tolerance to it. Livia is portable, fashion-forward, easy to use, and can be worn discreetly under outfits. Moreover, its long-life rechargeable battery makes Livia reusable for years.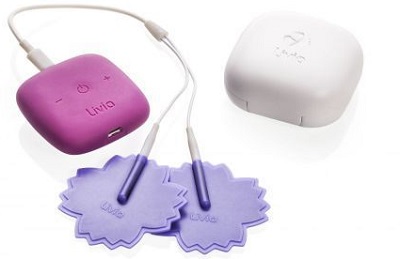 Livia is designed to clip comfortably and discreetly to your waistband. Once clipped, simply attach the electrode gel pads to your lower abdomen. Enjoy safe, comfortable, and discreet relief that moves with you – so you can get on with your day, pain-free!
Click HERE for further information.