A costumized yoga calendar  is the best gift  for you or your friends and a good way to motivate them to start Yoga!
Search for sites that create photobooks and calendars. Choose the one that expresses you the most. Then you will need a minimal space at your home to acheive a zen feeling. Choose an outfit in earthy tones, a mat and use your boyfriend as a "photographer".
12 poses for the 12 months of the year.
Konstantina chose the poses and Fotis, her husband, became her personal photographer.
SEPTEMBER
SIRSASANA /HEADSTAND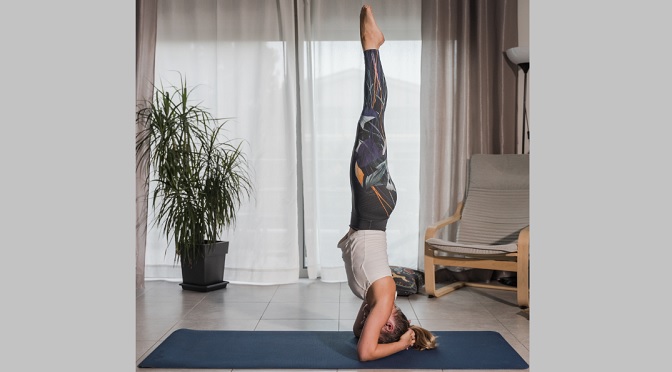 When done with focus, strength, and care, headstands can be an invigorating part of your yoga practice.
Keep both legs straight and together
 Distribute your weight properly
Firm the shoulder blades against your back
Engage your center/core
The backs of the legs are fully lengthened through the heels
It is time for picture!
Varvara Solomonidou,Wellness Specialist, Personal Trainer, Seminar & Conference Lecturer, Pilates Master Trainer "AthensTrainers® Ultimate Pilates System®", Member of Pilates Method Alliance (PMA),  Member of European Lifestyle Medicine Organization (ELMO), DNAFit®  Certified Trainer, General Manager & Owner of AthensTrainers®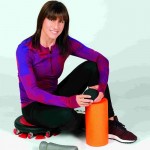 PHOTOS: FOTIS FOTOPOULOS
MODEL: KONSTANTINA BAKARA, YOGA INSTRUCTOR, ATHENSTRAINERS® ASSOCIATE
SOURCE: BODY MAGAZINE, ISSUE 55