How did this article come out?I was having a manicure …and Katetina was trying to convince me to have one of the new Essie  colours on my nails…and at the same time I was trying to convince her to join us in an alternative experience …Olympus!! How do all these match in a conversation?
They do….. So here is our suggestion for ladies only…and not only…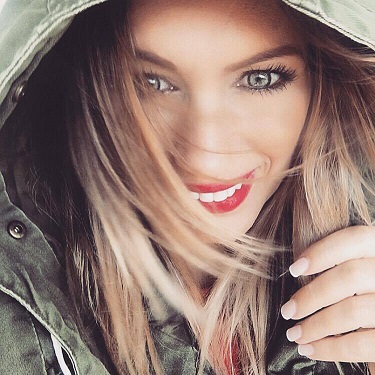 Colour "now and zen" one of the six colours from the Essie fall palette…your camera…a backpack…an anorak…and get ready for an alternative weekend …destination "Olympus"…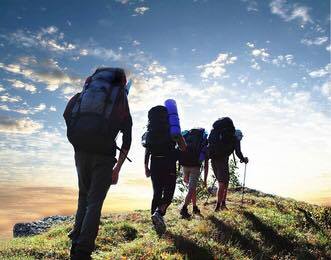 You need an expert guide…we suggest "Olympus Adventure" team…and…
You have two options:
overnight at Livadi village or…
the experience of a refuge…once in a lifetime…
Katerina has already worn the anorak…
R u ready?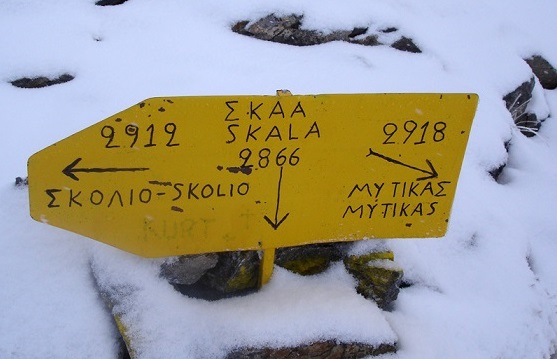 Varvara Solomonidou,Wellness Specialist, Personal Trainer, Seminar & Conference Lecturer, Pilates Master Trainer "AthensTrainers® Ultimate Pilates System®", General Manager & Owner of AthensTrainers®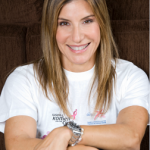 Informations:
BELLE PETITE NAILS MYKONOS- Manicure & Pedicure by Katerina Giavrouta