Migraines affect one in ten adults, most of them women than men. It is described as a throbbing pain in one side of the head and often around one eye. Nausea and vomiting usually occur.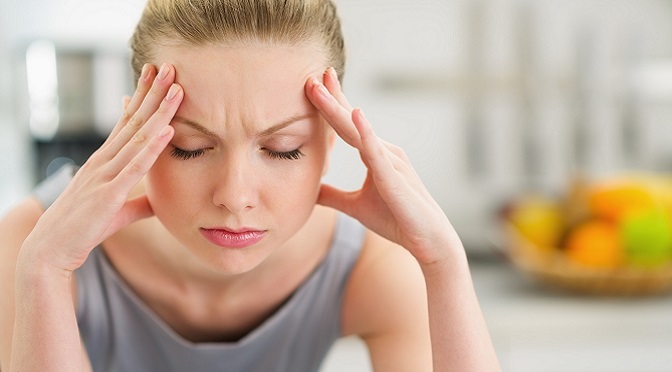 What to eat to beat migraines:
-avoid refined carbohydrates
-avoid skipping meals or fasting
-eat foods rich in magnesium
-eliminate fatty foods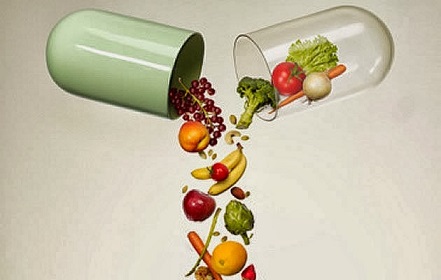 Some foods are thought to trigger migraines such as milk, chocolate, German sausages, cheese, wine, coffee, garlic, eggs, beans, pork, tea, tomatoes, artificial sweeteners and nuts. All above foods and their products should be avoided , but do not forget other factors such as your menstrual cycle and work stress.
Varvara Solomonidou,Wellness Specialist, Personal Trainer, Seminar & Conference Lecturer, Pilates Master Trainer "AthensTrainers® Ultimate Pilates System®", General Manager & Owner of AthensTrainers®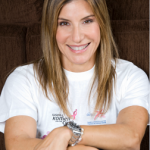 Πηγές :
Woman & Home Magazine
"EAT WELL STAY WELL-What to eat to Beat Common Ailments" – Dr Sarah Brewer