Motiv Ring is the perfect combination of form, fit and function. It is one of the smallest fitness trackers
available, but it doesn't sacrifice functionality for size: it tracks activity, sleep and heart rate – and it is comfortable and stylish, too.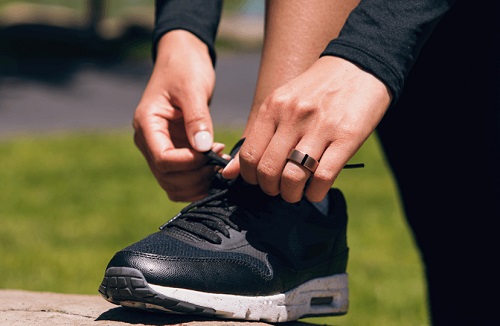 The Motiv App wirelessly syncs with your Motiv Ring to provide your activity, heart rate and sleep data and help you set goals to improve your health. Going out for a run? The ring automatically senses your activity and begins recording immediately, no action required. Motiv Ring is wrapped in a titanium shell, making it super durable, surprisingly light and stylish. But it doesn't just look great – Motiv Ring is also waterproof and resistant to almost any chemical you'd be brave enough to put your fingers in.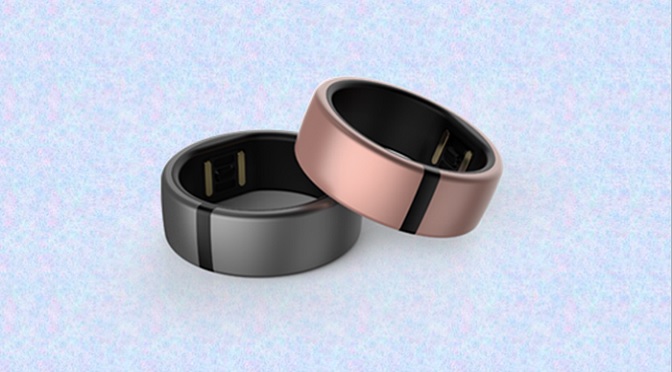 Battery life typical use 3 days
    Activity tracking, adding and editing
    Available on iOS and Android
Big things do come in small packages! Source: mymotiv.com