Lace up and add your touch to the sneaker revolution.
Produced at the intersection of art, music and culture, the Air Max 90 is now yours to customize. Choose between classic leather or add a little summertime flair with canvas. Give it a makeover with your fave colors.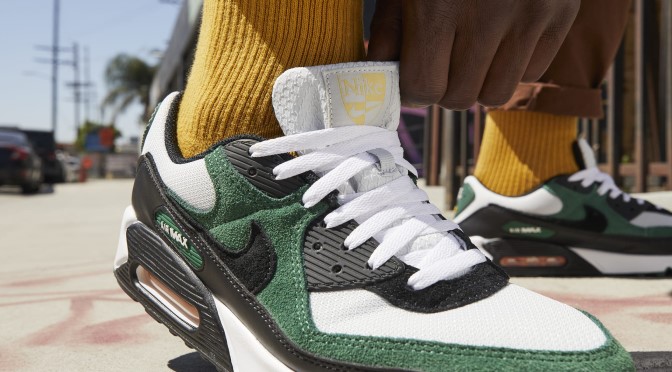 Then add a personalized message and let the shoe that helped define the '90s speak for you.
Source: nike.com