Eating nuts every day as part of a balanced diet can be great for your health since they are a great source of nutrients.
Having as their motto the phrase: "Learn what you eat", the company Nutriscious aims at high quality nuts with enjoyable tase.
A company admirable both for its practices and innovative achievements in the management of all available resources, as well as for its social contribution!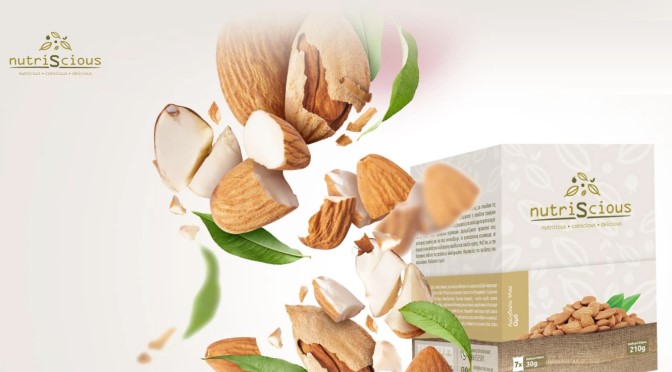 All nuts come in indivisual packages in order to maintain their freshness. This way you can have a healthy snack any time!
Click HERE for further information!