The educational program "Nutrition, Exercise and Health" took place for the International School of Piraeus for second year, on October 17 at Floisvos Park.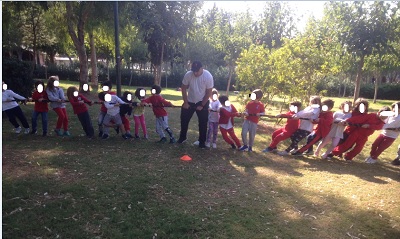 Our little friends arrived happy, ready to play and full of questions …
"AthensTrainers Team" had already set everything up and was ready to start activities about nutrition and sports – a combination that leads to good health.
Children enjoyed the program obtaining knowledge!
We renewed our meeting for next year!!!!!!!!!!!