Exercise of the week!An asana that elongates the back of your legs and engages your shoulder girdle.
Sitting position, one knee bent, foot on the floor with the other leg extended in the air touching your partner's foot and your hands clasping together.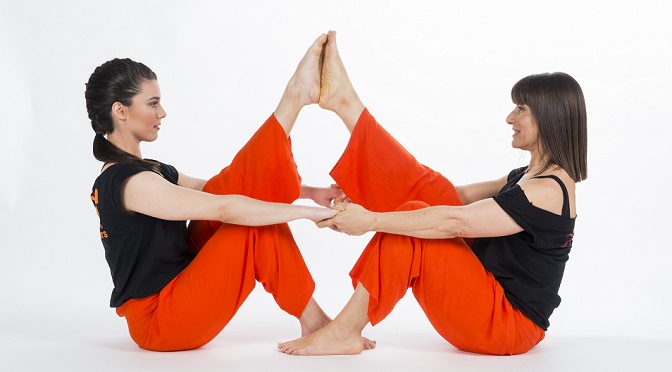 Open your chest gliding your shoulder blades down. Keep this position for 5-8 breaths.
Varvara Solomonidou,Wellness Specialist, Personal Trainer, Seminar & Conference Lecturer, Pilates Master Trainer "AthensTrainers® Ultimate Pilates System®", General Manager & Owner of AthensTrainers®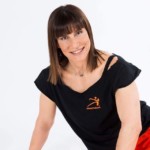 Sofia Papageorga, Yoga &  Pilates Instructor, Personal Trainer, AthensTrainers® Associate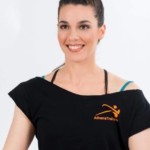 Body Magazine April 2017