Mykonos, the host island, embraces the AthensTrainers® team for yet anotheryear. Its 18 years of presence and
experience is undoubtedly a constant value on the island!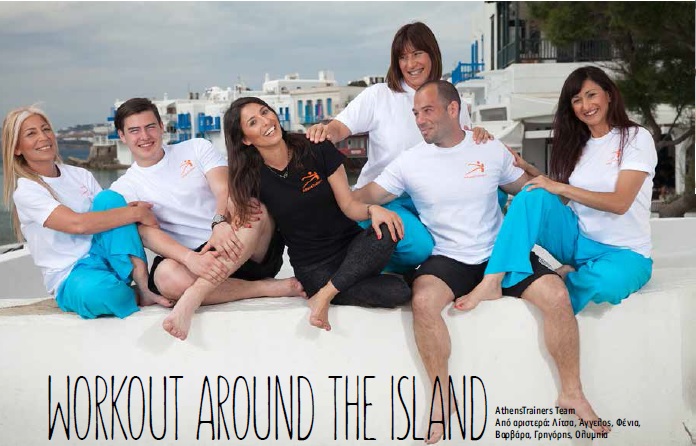 Discover the magic of the island, through its own … eyes, in any way and at any place you prefer to workout.
Wear your tracksuits and sports shoes and get ready for morning and evening strolls, walking or running. Turn your eyes into a camera and capture the whitewashed cobblestones, the elaborate pigeonholes and the snow-white houses of the island.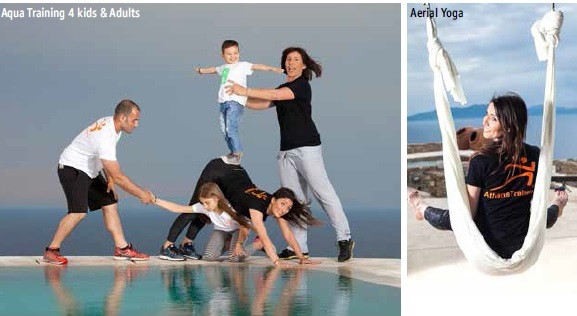 Either with Pilates System or TRX, Cross Training or rubber bands, you can work out beneath the
clear blue sky and let your eyes search the sacred island of Delos, feeling the power and positive energy in the body, soul and mind!


Dare to experience the grace of balance and harmony wrapped in "veils" of a hammock with Aerial Yoga. Reach out your hands to greet the sunrise or the sunset and feel through Yoga the lively wind and the
glamorous island breeze!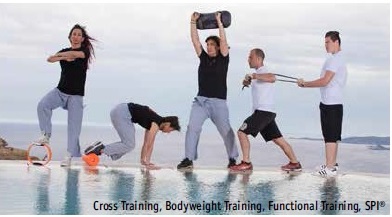 On the other hand, if you prefer the mist, then get ready for diving and Aqua Training in the waters of the sea or the pool. Games, gymnastics, and bubbles are waiting children and adults.

The AthensTrainers® team, faithful to our summer meeting time, welcomes you once again this year, always with the company of the same familiar faces!

Photos: Dionisis Tsipiras