Foamrollers are simple to use and lightweight so they can be used anywhere and in any position.
They are available in a variety of sizes and shapes. A pilates program with foamroller improves the balance, the neuromuscular system and strengthens core muscles. Exercising with them can be fun.
Training material:
The student receives a folder with informative material, pen, block and Pilates on a Foamroller manual with photos.
Pilates on a Foamroller Requirements:
The student must have Mat Program Level I Certificate.
Date: February 15, 2020 10:00-13:00
Instructor: Solomonidou  Varvara
This seminar is designed for both Fitness & Health Professionals (Personal Trainers, Certified TEFAA Teachers, Pilates & Yoga Instructors, Physiotherapists etc).
Information & Registration: 6950614115/info@athenstrainers.gr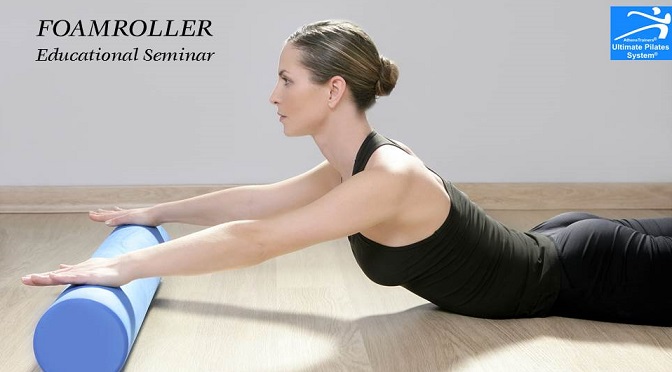 Click HERE for further information.