Manos Vrontzakis , Personal Trainer and model , shares with us his nutrition program:
… Today I will give you advice on what would be good to eat  every day, some healthy snacks and what would be beneficial before and after your workout.
Exercising with empty stomach is not right at all, since the body uses the energy of muscles to cope. The body must  be "charged" with the right food to manage your  daily program and have  the desired results .
It would be quite beneficial to start your day with an energizing breakfast that contains carbohydrates and proteins. For example,  a bowl of milk (skim) and cereal.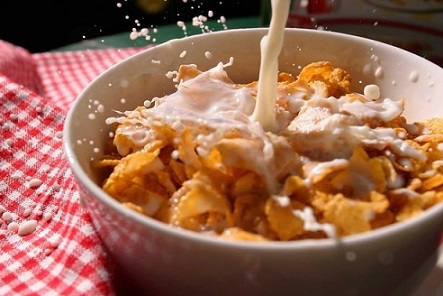 You can also add a few spoonfulls of Quaker if you like … I have this breakfast every morning … with a glass of natural orange juice. Guaranteed for health and strength.
A nice brunch is a toast with whole grain bread, turkey and light cheese … I always add a slice of tomato and some lettuce … guaranteed too…or a fruit salad.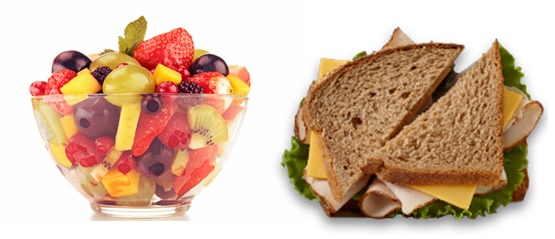 And now pay attention…what would be good to eat before exercise?
– A banana (which gives full energy and contains carbohydrates that helps you remain strong during your training).
-Or a cereal bar with fruits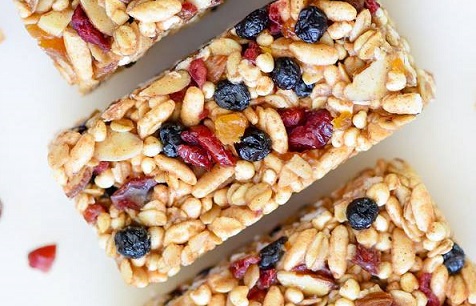 -Or you can make  Quaker cookies,  add raisins, cranberries or anything that you like …. a very tasty snack …
Soon after your workout, if it is late in the  evening, you can have your dinner including meat and salad. For example  two or three chicken kebab and a salad of your choice.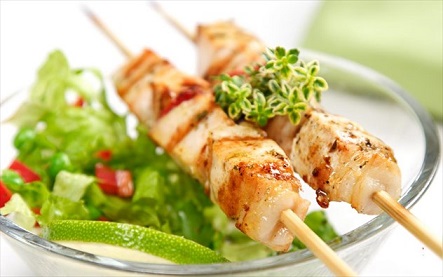 It will help you strengthen your muscles. Another good choice is a tuna salad.
… My own motto is to eat everything (almost) in moderation!
Manos Vrontzakis, Personal Trainer, AthensTrainers® Associate